We are a digital marketing agency in Malaysia that leverages digital strategies to improve business results and ROI.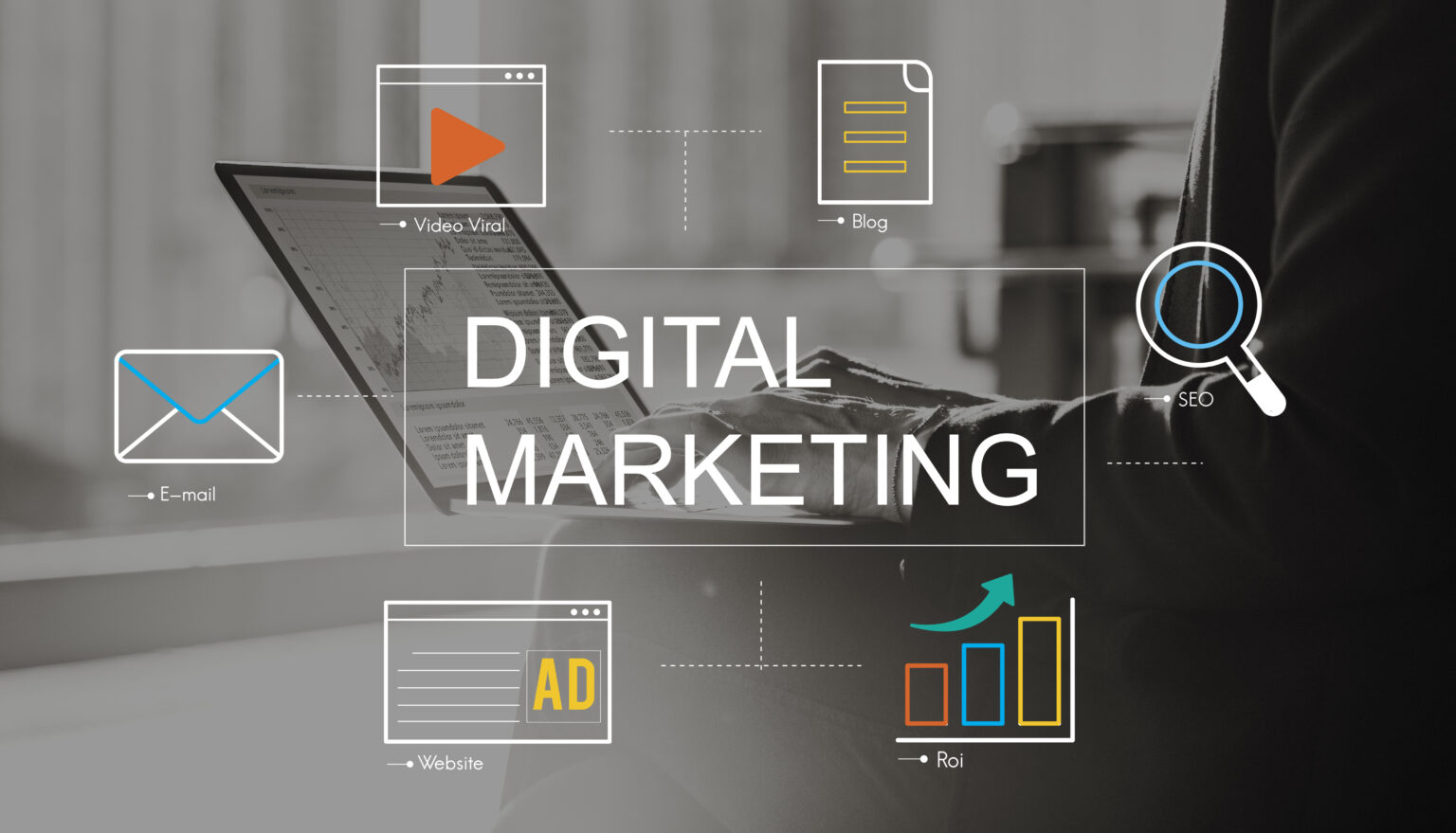 We have proven result
We highly focus on result-driven digital strategy to help achieve business goals

We Are Honest & Ethical
At Future Marketing, we believe in honesty, integrity, and respecting our clients.

We Put Customers First
Maintaining a customer-centric focus is a priority for many marketing agencies
Future Marketing is a Malaysia digital marketing agency with the expertise, experience and enthusiasm to create data-driven digital strategies that break through the online noise and deliver business results and ROI.
BRING OUT THE BEST OF YOUR COMPANY
Vision
Help 100 Malaysia Brand Go International before 2025
Mission
Build a Best Marketing Agency for all Malaysian Company
Serve More than 100+ Business
Assisting over 100+ companies to generate Millions of Sales by using data-driven digital strategies
Close to RM1 Million Ads Fees (Facebook, Google, Tiktok)
Expert in managing ads setting across various platform
1 Million Content Views across Facebook, Tiktok, Instagram
Create viral contents to boost views and engagement