Future Marketing is best digital marketing agency located in Johor Bahru. Enabling our clients to get full return on our digital marketing strategy.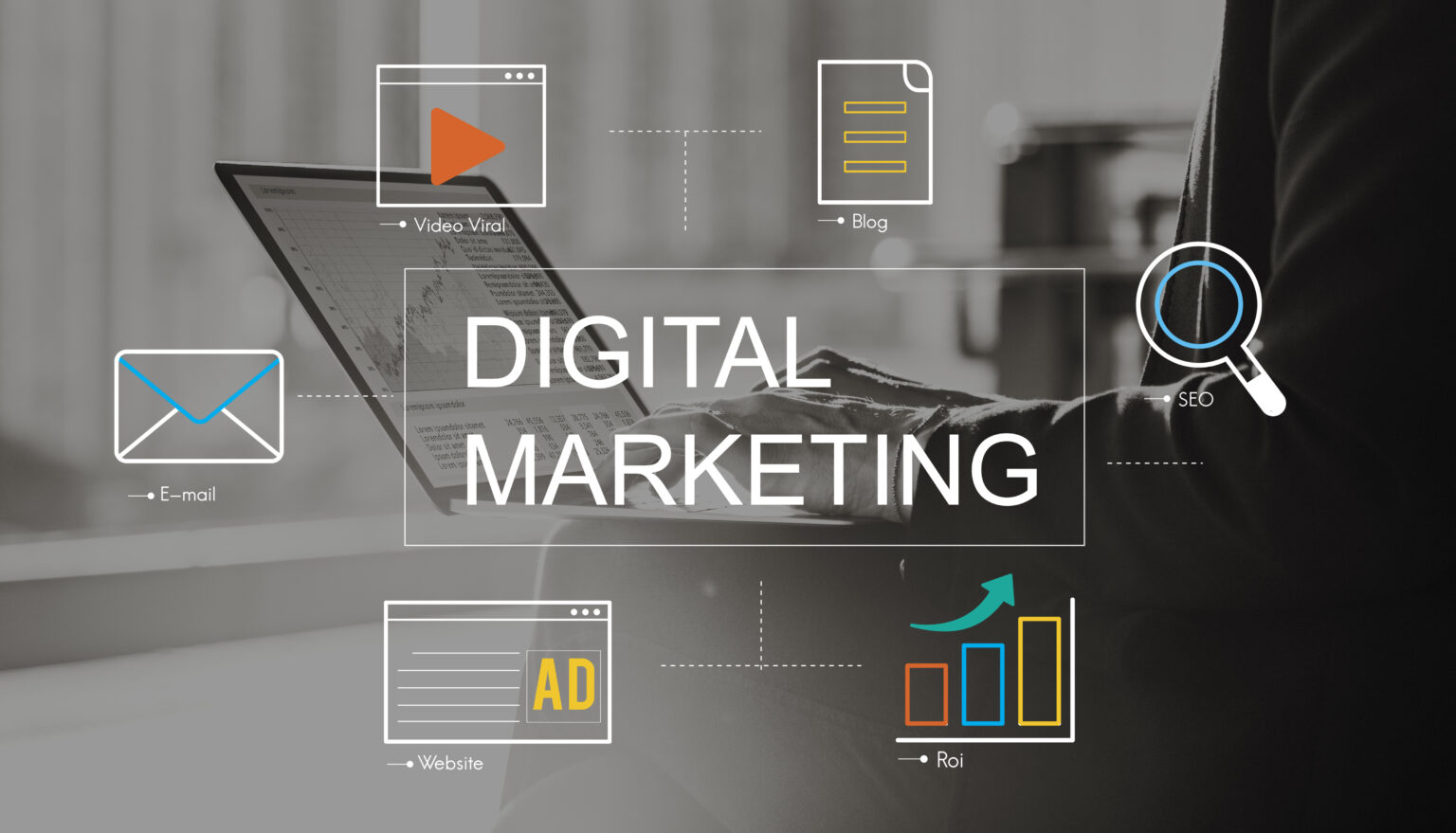 We have proven result
We highly focus on result-driven digital strategy to help achieve business goals

We Are Honest & Ethical
At Future Marketing, we believe in honesty, integrity, and respecting our clients.

We Put Customers First
Maintaining a customer-centric focus is a priority for many marketing agencies
Future Marketing makes your dream become reality
We are a modern digital marketing agency
Future Marketing is a full-service digital marketing agency. We've been providing a wide range of services to clients of all industries since 2020. Our digital marketing services include consulting and management options for a variety of online marketing tactics including social media marketing, Facebook ads management, copywriting, conversion rate optimization (CRO), and more. Don't just partner with any digital marketing agency; work with a company you can trust.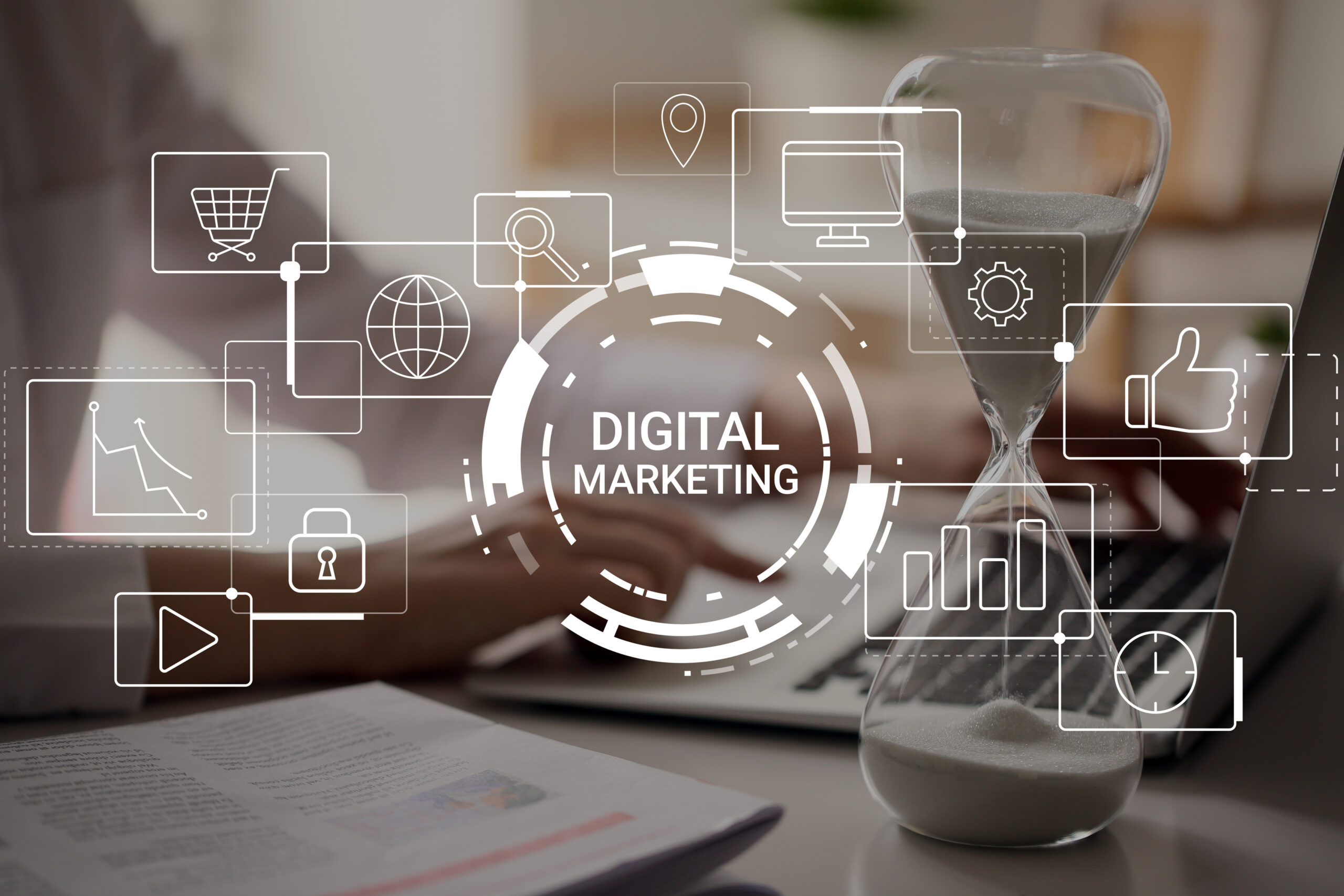 Result-driven digital strategy
We Focus On Result
We highly focus on result-driven digital strategy to help achieve business goals. Our digital marketing services are designed to help you develop & implement strategies that are unique to your business needs and optimized to maximize your return on investment.
Approach your customer in a new way
Increase Your Sales
Digital marketing is definitely one of the most reliable techniques you can use to increase your company's sales and revenue. It allows you to communicate your brand to a huge number of customers in a fast and cost-effective way.
More importantly, whether you're creating a new email campaign, remarketing strategy, content, or CTA, digital marketing allows you to track responses to your efforts. It's important to use these insights, alter your strategies accordingly, and make smarter, more informed business decisions.
Large Variety of Services
One Stop digital marketing company
Facebook Ads
With our Facebook ads services, you can reach your prospects on all of their favorite product/services

Google Ads
Display the things you offer when customer search on Google Search Engine
United State News Distribution
Wanted to raise your brand awareness is a short period of time? This service is perfect for business like yours!

Copywriting
Creating impactful and engaging contents that Convert!

Remarketing
Retargeting and interacting with your customers again with the right content with our strategies.
Facebook/Instagram Management
We manage your Facebook and Instagram for you. Including posting with design, Facebook Ads management

Analytics
Analyze data for you to produce valuable insights for you to predict and forecast

KOL Advertising
expert at bringing your brand story to life through harnessing the power of right social media influencers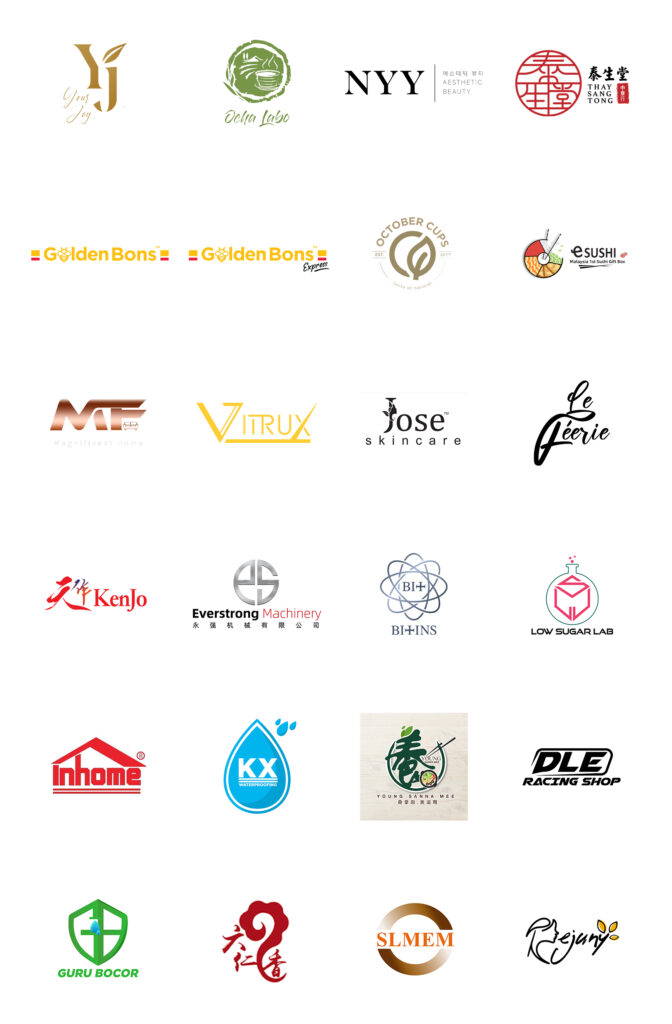 About Future Marketing
Future Marketing offers comprehensive digital marketing services such as SEO, Social media marketing, Google Ads, email marketing, website design and development, graphic design, chatbot automation, retargeting and copywriting for your online business.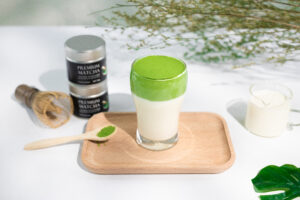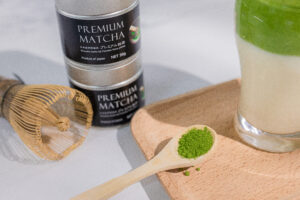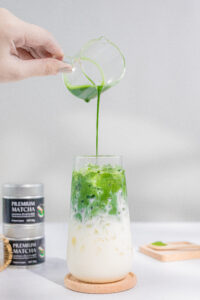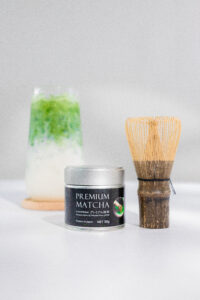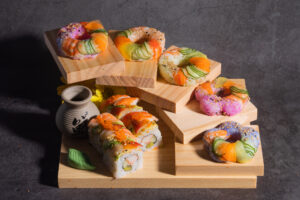 What are the 5 Steps of Successful Marketing?
How can we help you get more out of your marketing activities?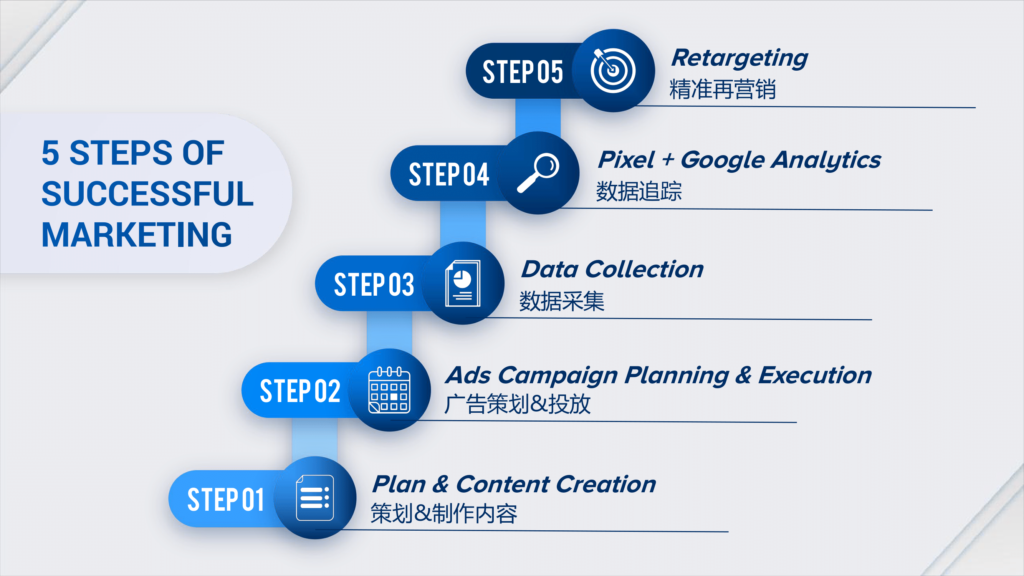 Great companies and small business trust Our services
Trusted by over 2,000 of the world's leading companies