Unlocking the Power of Content Marketing
Powerful strategy that can help businesses attract, engage, and retain customers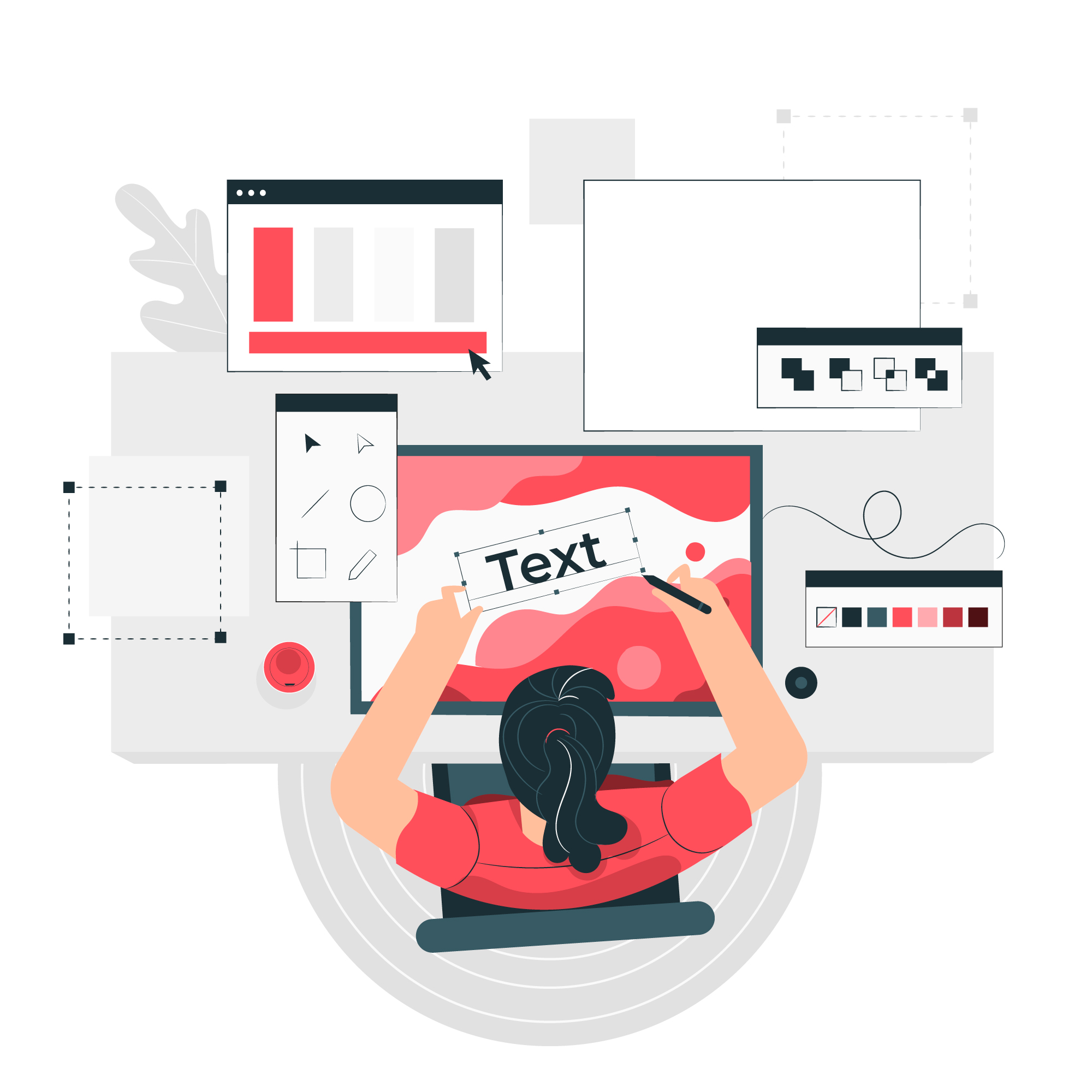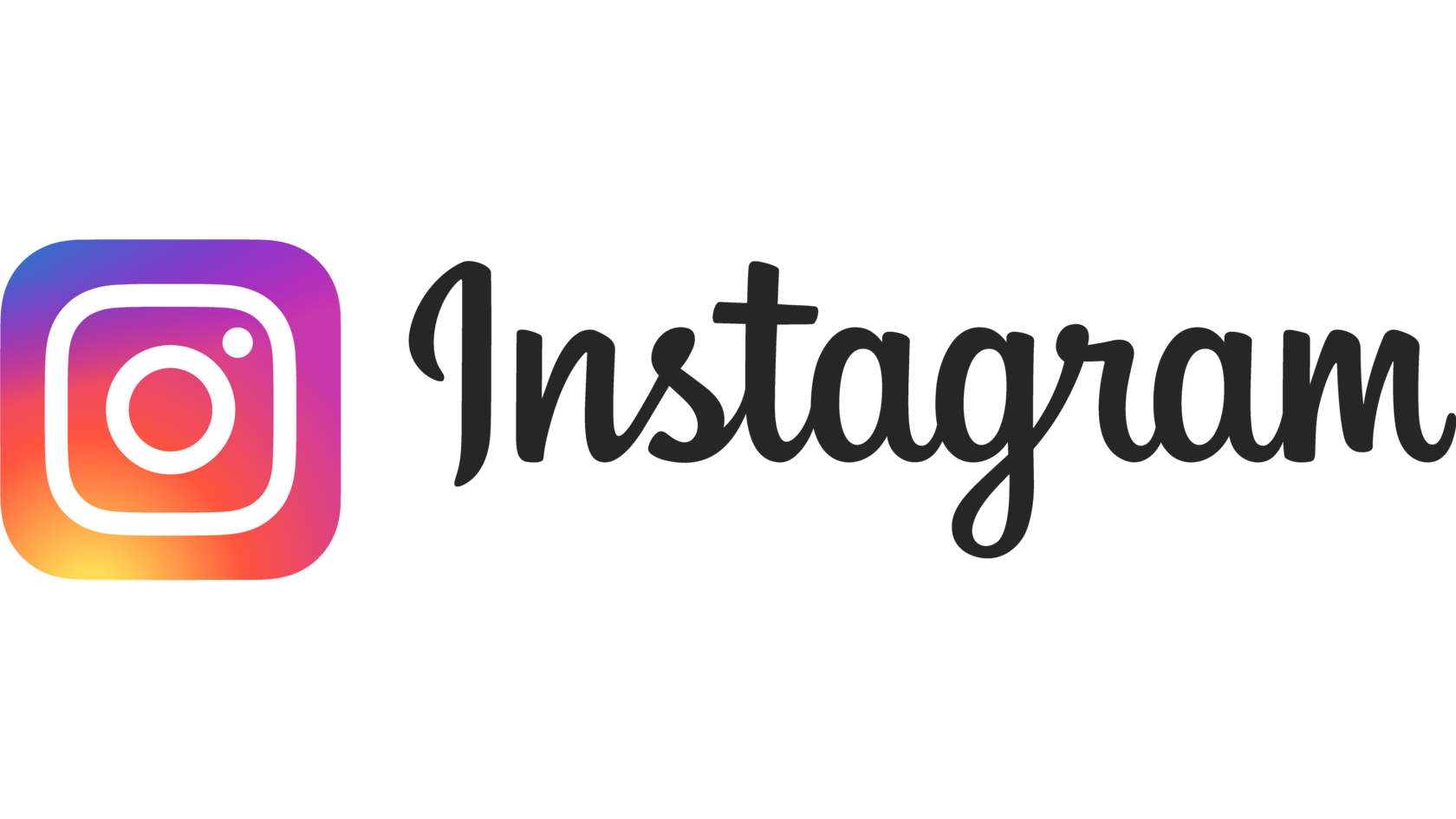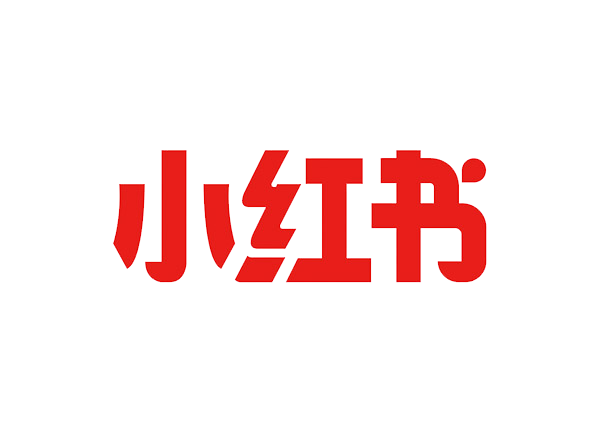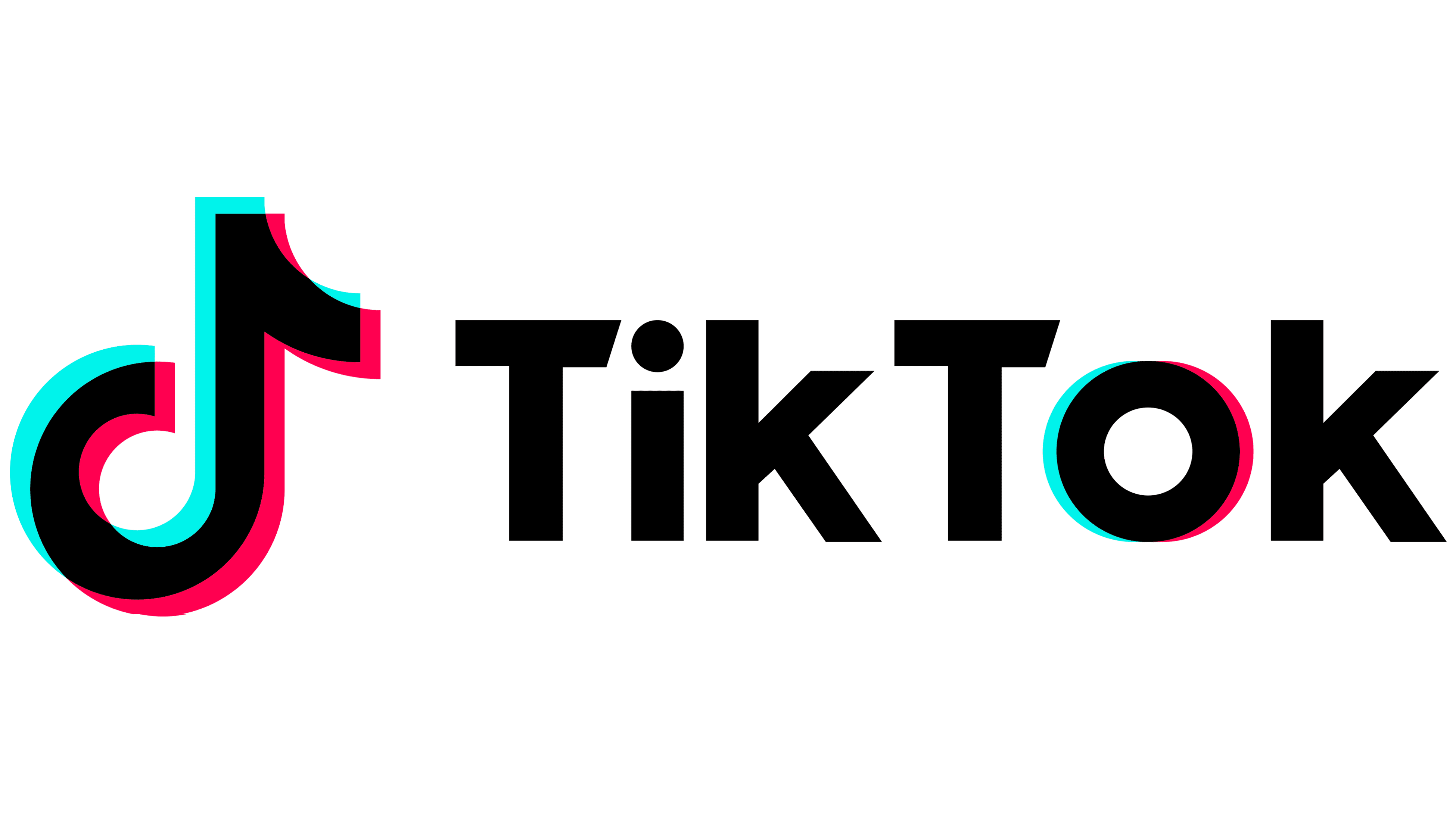 First Time on Themeforest
Create a copywriting that is perfect for sales and marketing.
Is the art of writing persuasive and compelling content that drives action from your audience
Advertising
Creating content for ads, including print ads, online ads, TV commercials, and more
Social Media
Generating content for social media platforms, including Facebook, Twitter, Instagram, and LinkedIn.
SEO Copywriting
Optimized for search engines, including website copy, blog posts, and articles.
Direct Response
We designed to elicit a specific response from the reader, such as making a purchase, filling out a form, or calling a phone number.
The Power of Empathy in Design
Empathy is a powerful tool in design that can help create solutions that truly meet the needs of user
Showcasing products or services
Take A Look At
Some
Our
Social Media Design Work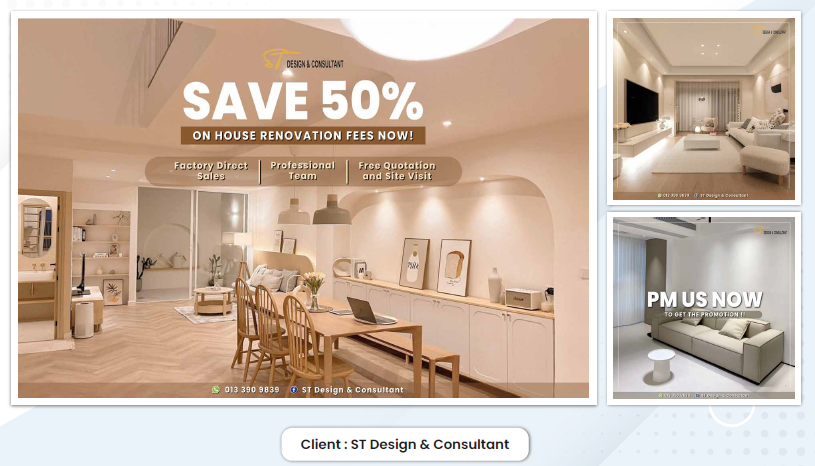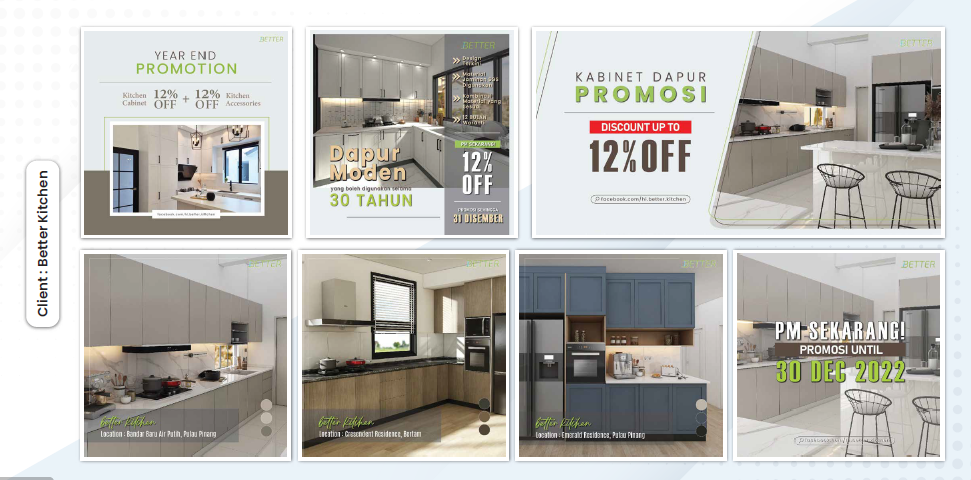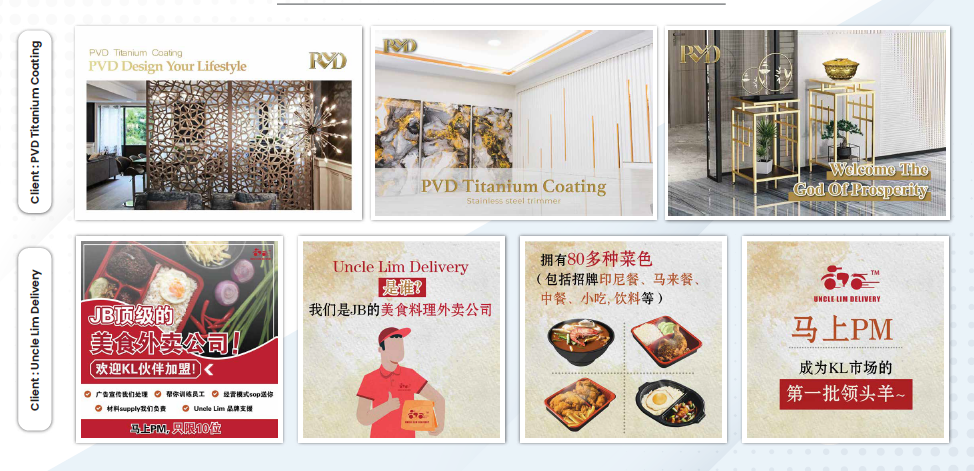 Revolutionize Your Sales Strategy
Unleashing Your Sales Potential with Facebook Advertising
Are you looking to increase your sales and revenue for your business? Facebook advertising can be a powerful tool to help you achieve your sales goals.
Facebook is the largest social media platform with over 2.8 billion active users, making it a prime location for businesses to advertise
Why
choosing us
for your
business
Save Cost
Creating valuable and relevant content can help attract and retain customers.
Data Driven
Involves gathering data from various sources such as website analytics, customer surveys, social media interactions, and sales data.
Result Oriented
Focuses on achieving specific, measurable goals rather than just creating awareness or generating interes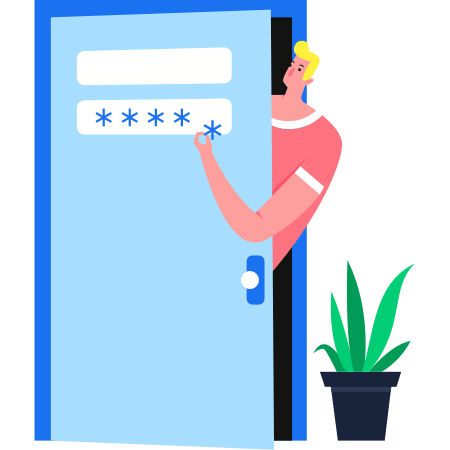 Do you Have A Business? Let Us Help ...
Grow your business and we help your brand achieve a happy ending through digital and experiential engagement.