As a digital marketing agency, we ensure our clients get the full return from their digital marketing strategy. This result is our best guarantee.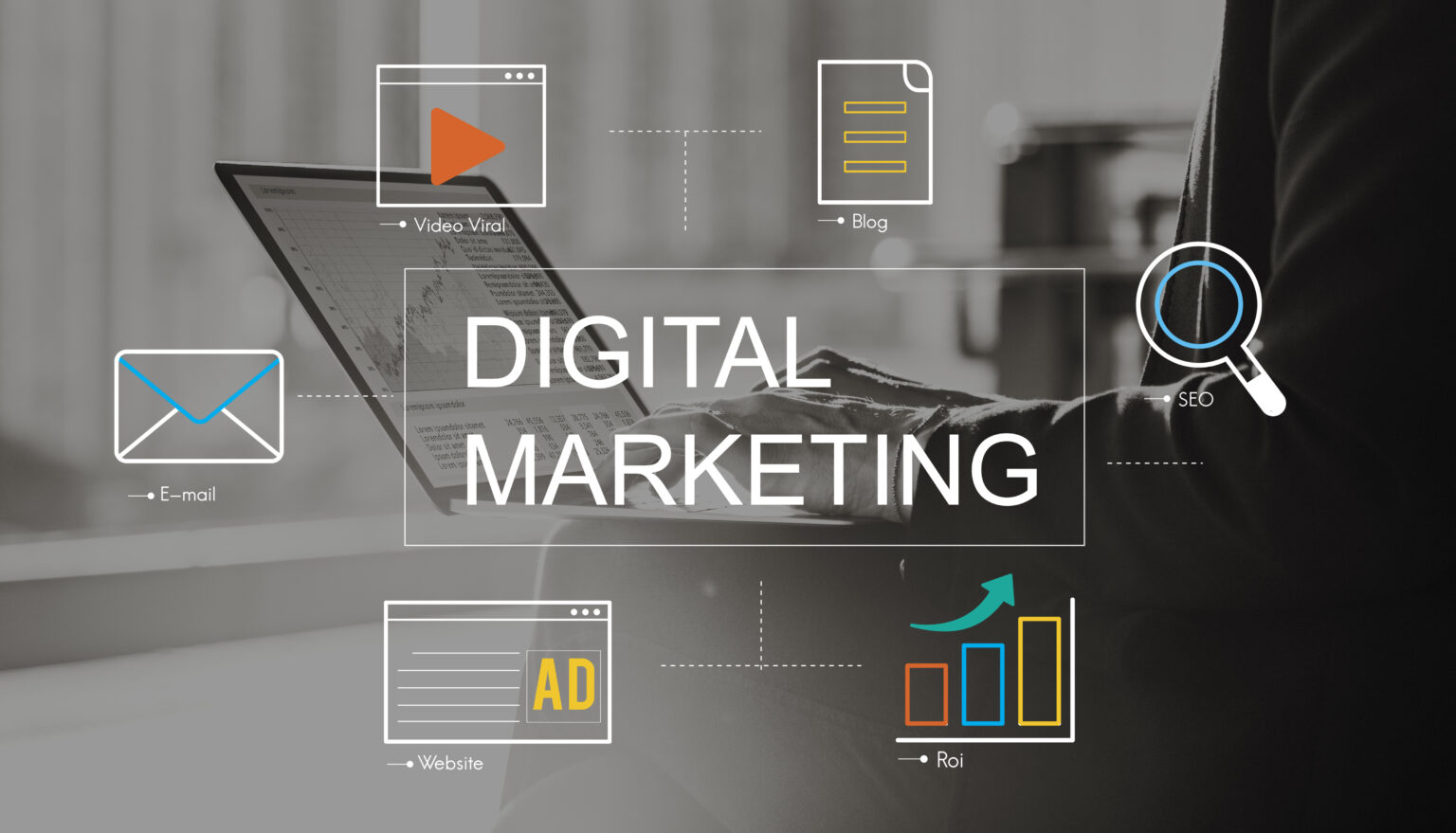 We have proven result
We highly focus on result-driven digital strategy to help achieve business goals

We Are Honest & Ethical
At Future Marketing, we believe in honesty, integrity, and respecting our clients.

We Put Customers First
Maintaining a customer-centric focus is a priority for many marketing agencies
How can we help you get more out of your marketing activities?
Get a reply within the hour. If we can't help you, we help you find your way
Ads Campaign Planning & Execution
Contact us today and our friendly support team will reach out as soon as possible.