Ignite your brand, engage your audience, and conquer the digital realm with our expert social media management.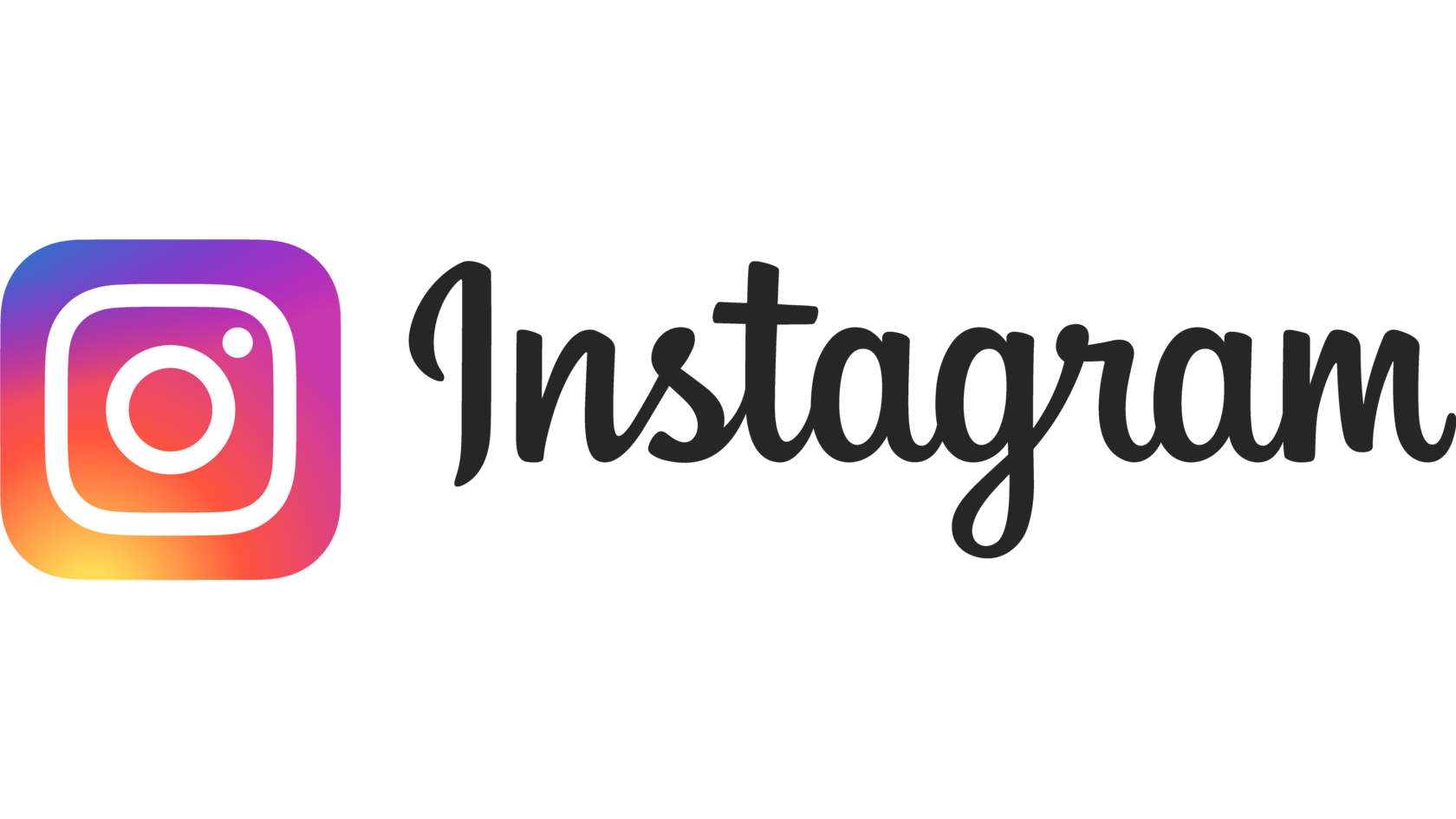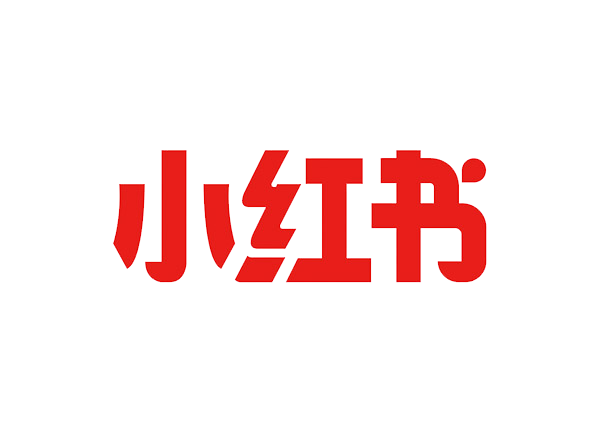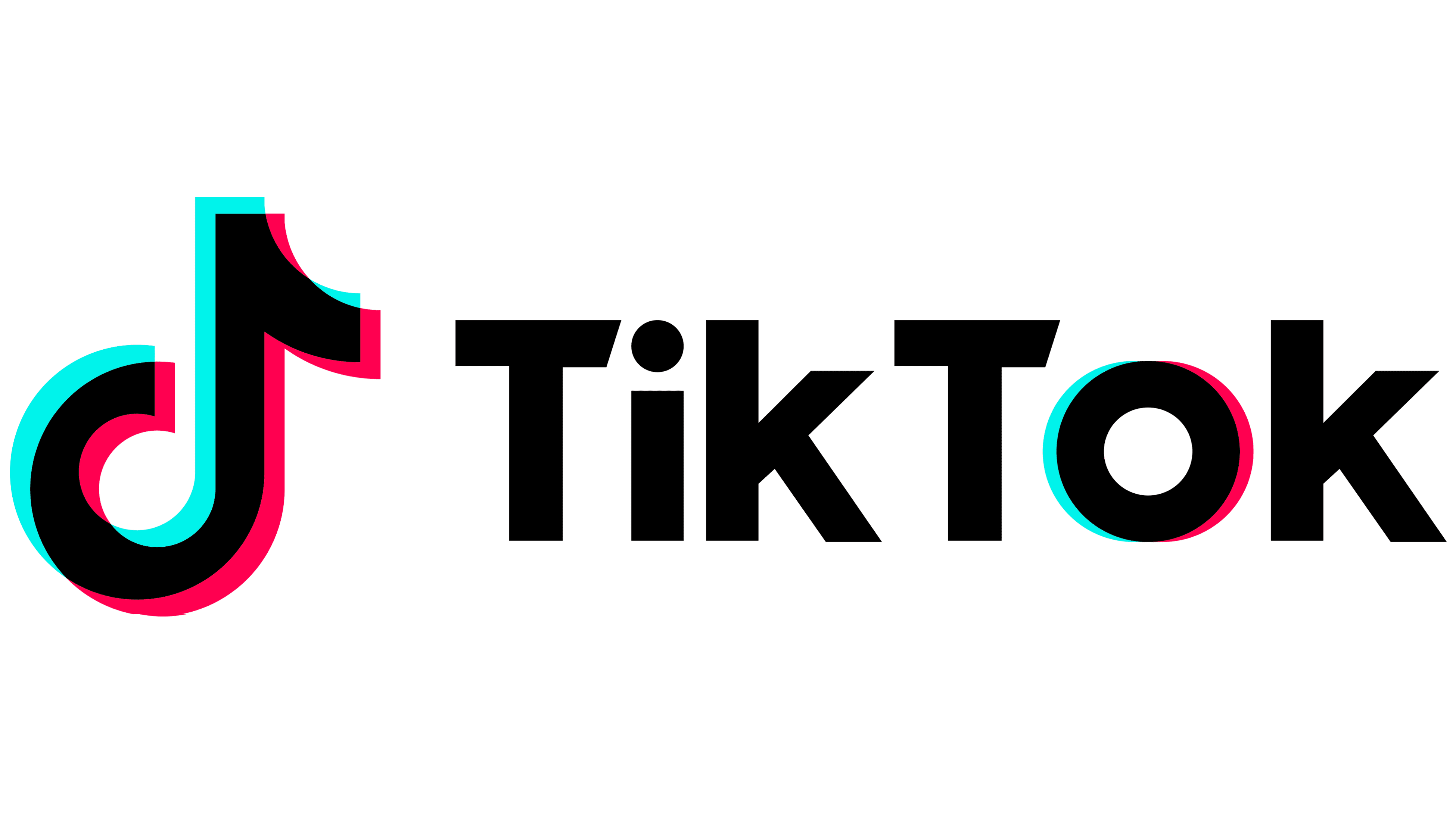 Our Social Media Account Management Services Includes
Copywriting
Understanding the target audience's needs, desires, and pain points is essential for creating copy that resonates with them.
Account set-up
We can set-up a platforms that are most relevant to their target audience and business objectives
Creating hashtag Lists
Making it easier for users to discover and engage with relevant content.
Content creation
Audience's interests and needs provide valuable and relevant information
Social media marketing goals and strategy
By developing a strategy that aligns with their business objectives and target audience
Monthly analytics reports
help businesses understand what is working to improve their social media strategy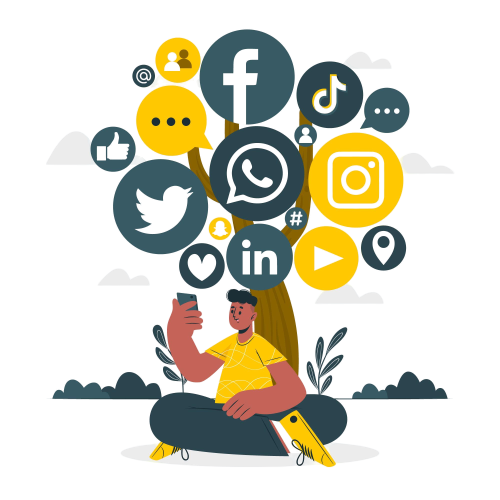 Identify relevant keywords
How
Sosial Media Account
can
Boost
your Business
Reputation management
Monitoring, tracking, and responding to online comments, reviews, and feedback
Enhanced Google rankings
Building a strong social media presence and engaging with followers to drive traffic to the website
Website traffic
Relates to digital marketing efforts is critical for businesses
Generating leads
Potential customers who have shown interest in a company's product or service
Interactive engagement
Engaging content to capture and retain the attention of the target audience
Follower growth and awareness
Growth the number of followers or fans a brand has on social media platforms
Daily management and daily posts
Ongoing monitoring and management of social media profiles,
Custom content creation
More likely to resonate with the audience and generate higher levels of engagement and interaction.
Why
choosing us
for your
business
Save Cost
Creating valuable and relevant content can help attract and retain customers.
Data Driven
Involves gathering data from various sources such as website analytics, customer surveys, social media interactions, and sales data.
Result Oriented
Focuses on achieving specific, measurable goals rather than just creating awareness or generating interes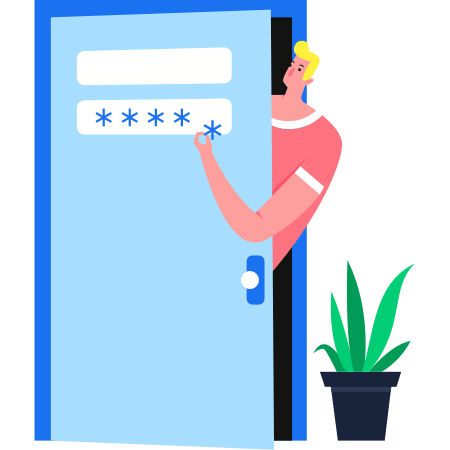 Do you Have A Business? Let Us Help ...
Grow your business and we help your brand achieve a happy ending through digital and experiential engagement.