Experience the expertise of our video creation marketing services, designed to elevate your brand and generate remarkable value.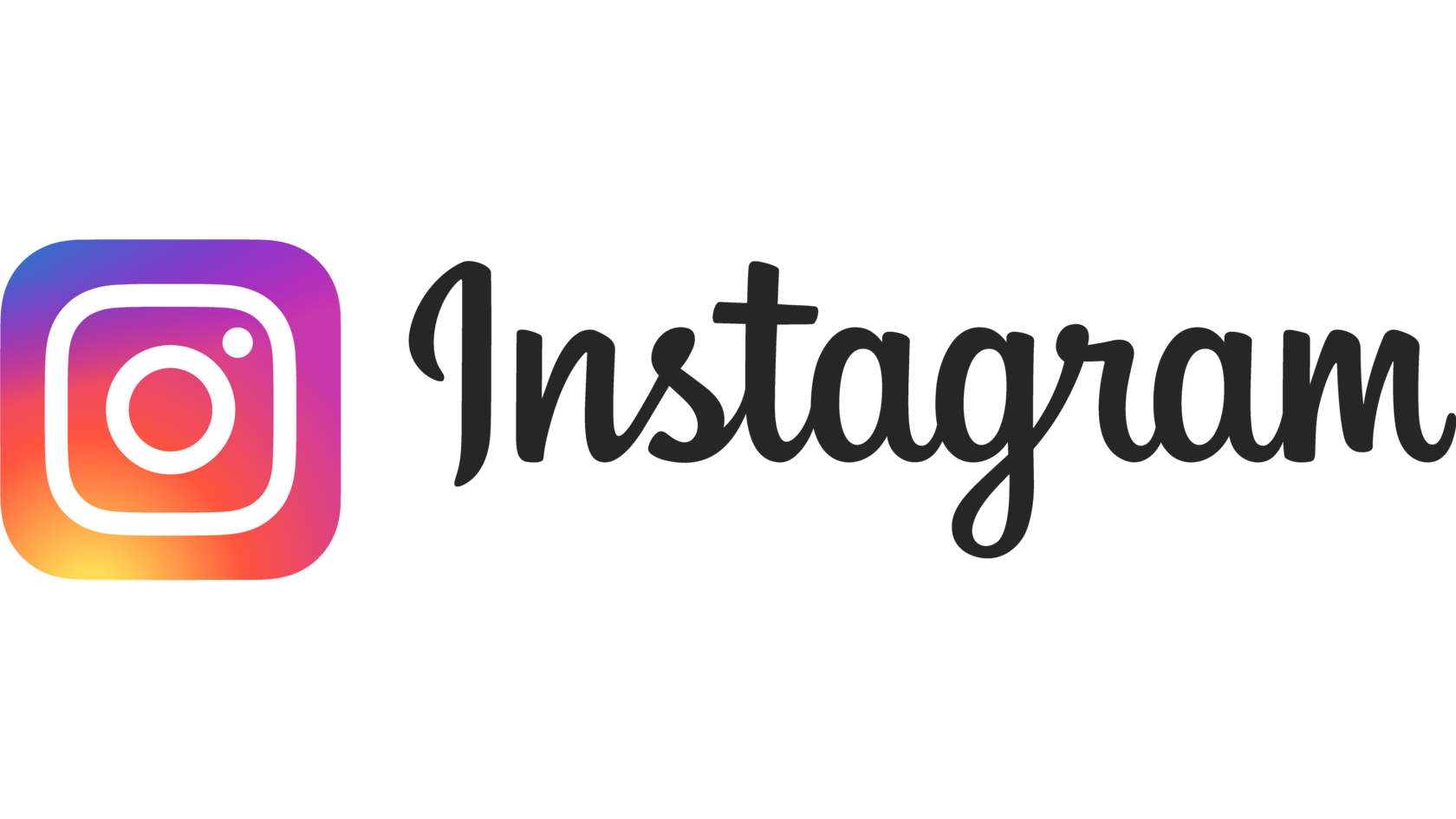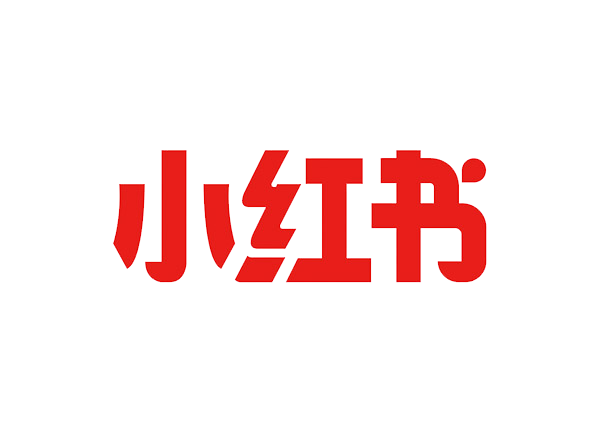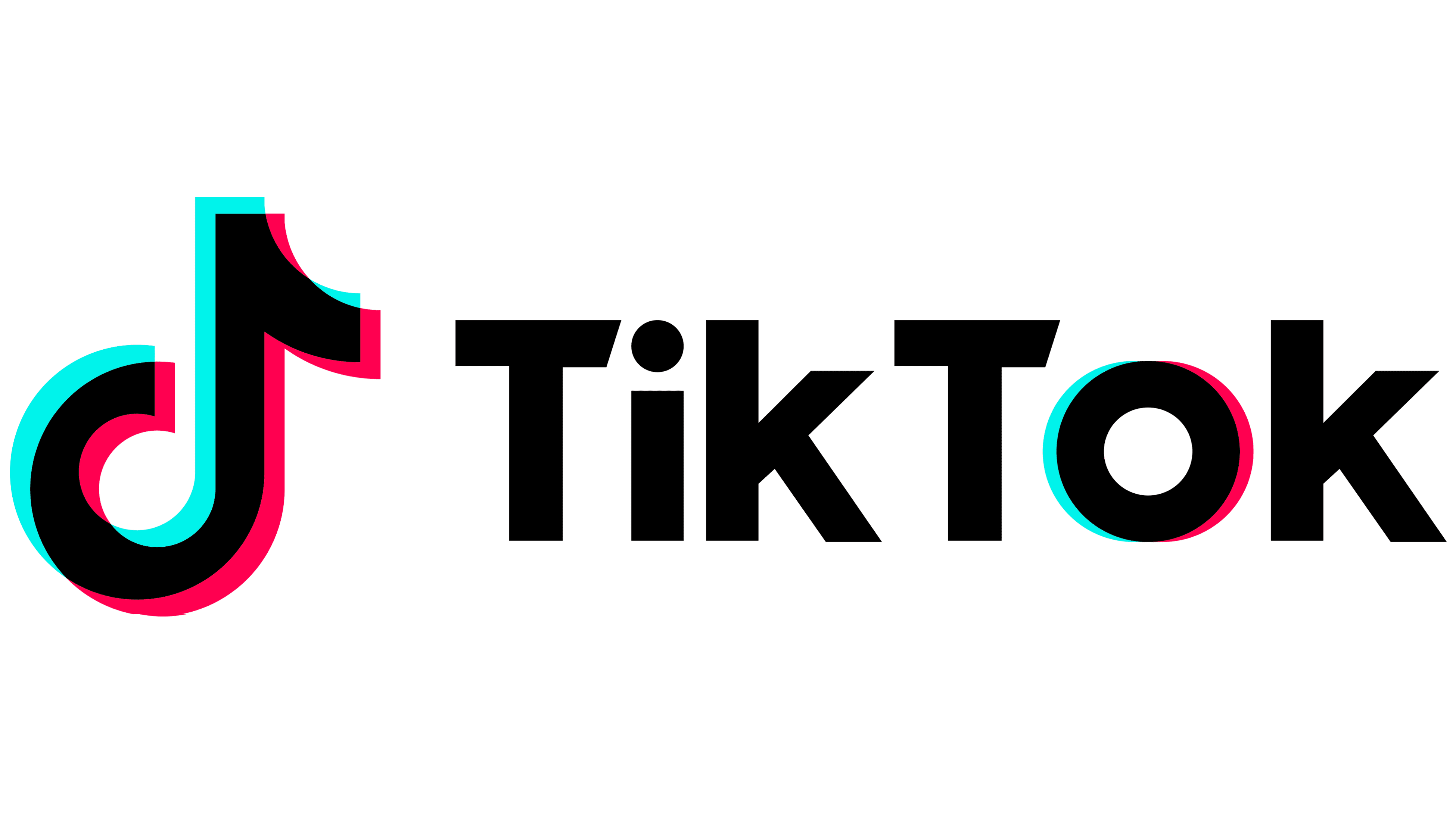 Why
Video
Marketing
Is
Important
Don't miss out on the benefits of video marketing any longer.
In today's digital age, video is quickly becoming the most effective way to engage with your audience, tell your brand story, and increase conversions.
You don't need a big budget to achieve big results creativity and innovation can take you far.
You don't need to spend big to achieve big results. With creativity and innovation, you can take your small business to new heights and leave a lasting impression on your audience.
Professional filmmakers not required
Sometimes the most effective videos are the ones that are authentic, raw, and unpolished what the audience looking for.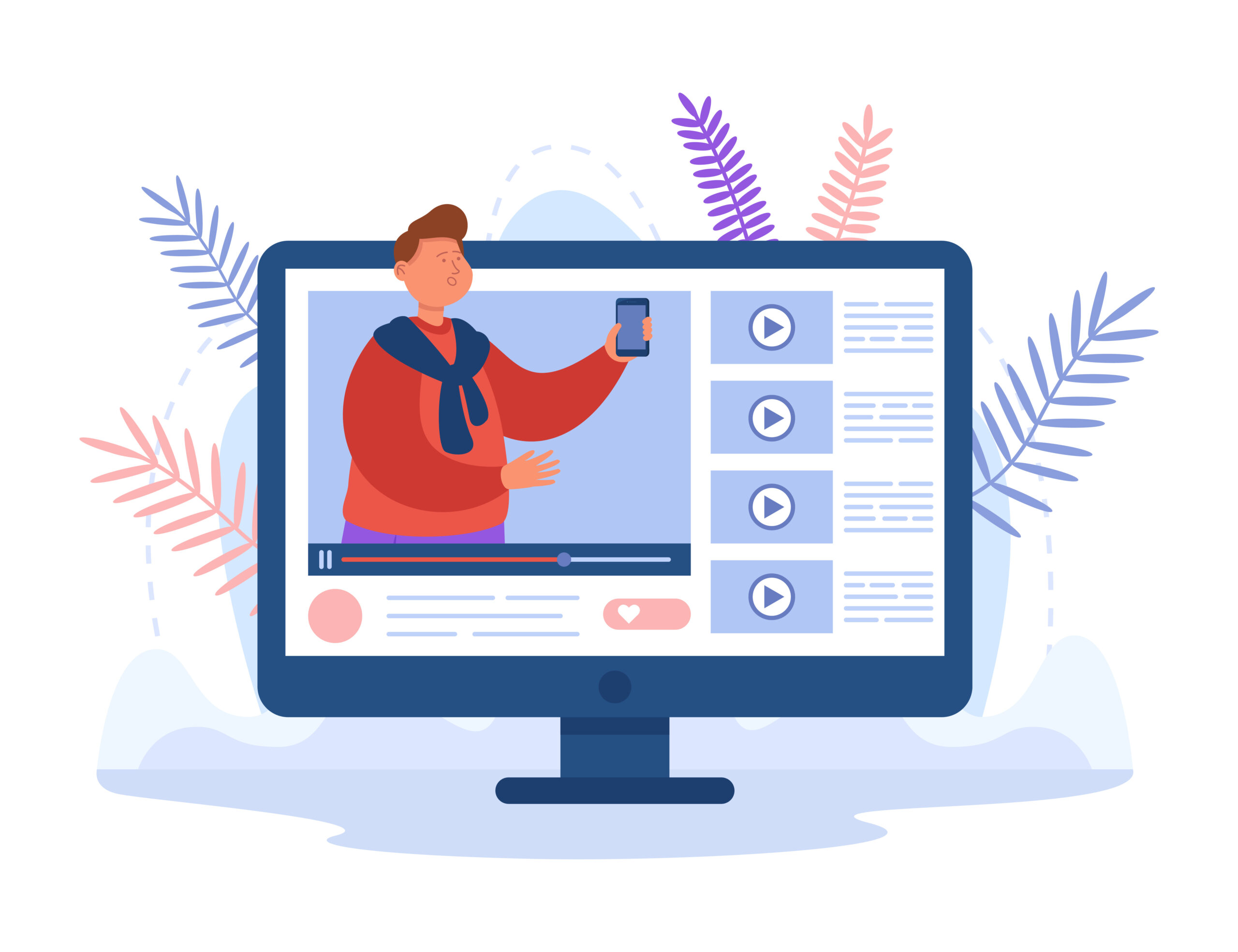 Here's something you might not know
"The future of digital marketing is all about video, and businesses need to keep up.Here's why this is so important.
Brand
Many of that are committing to increasing their investment in video campaigns in the coming years.
Video
Video marketing increase user understanding of product or service
Traffic
Its shown to be an effective tool for driving website traffic and engagement, with many businesses
ROI
video marketing provides the highest return on investment (ROI) compared to other types of content
Create Beautiful Video in no Time
Transform your ideas into beautiful videos in no time with our agency
Contact Us
Make Your Brand Knowing More in Minutes!
Boost brand awareness in just minutes with our powerful video marketing tools
Why
choosing us
for your
business
Save Cost
Creating valuable and relevant content can help attract and retain customers.
Data Driven
Involves gathering data from various sources such as website analytics, customer surveys, social media interactions, and sales data.
Result Oriented
Focuses on achieving specific, measurable goals rather than just creating awareness or generating interes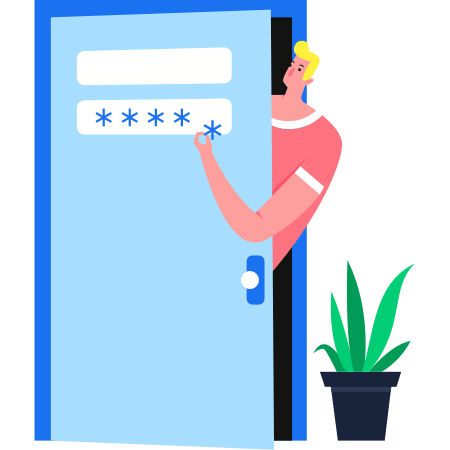 Do you Have A Business? Let Us Help ...
Grow your business and we help your brand achieve a happy ending through digital and experiential engagement.