We are a one-stop digital marketing agency that adds value to our clients through professional services and technology.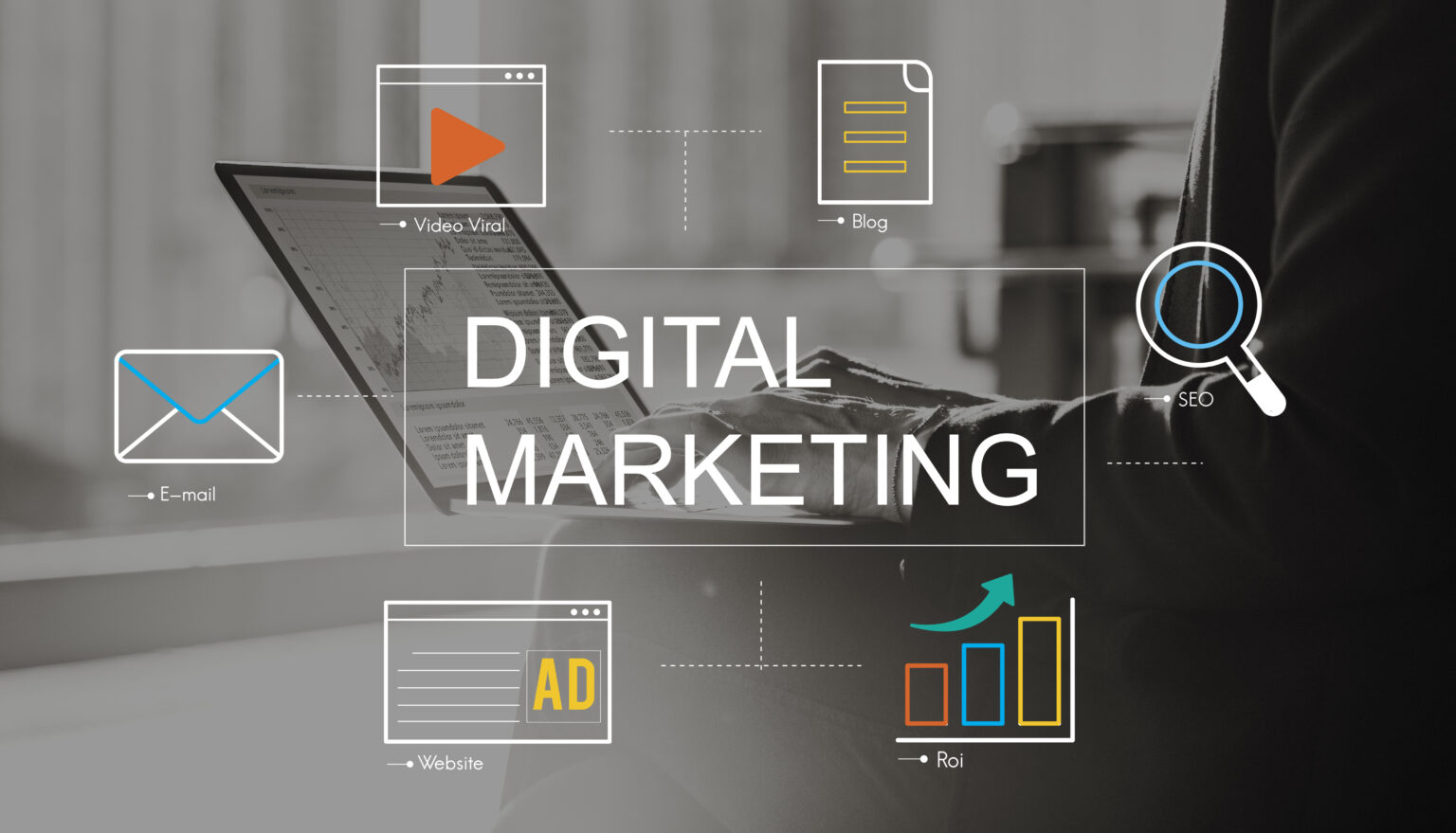 We have proven result
We highly focus on result-driven digital strategy to help achieve business goals

We Are Honest & Ethical
At Future Marketing, we believe in honesty, integrity, and respecting our clients.

We Put Customers First
Maintaining a customer-centric focus is a priority for many marketing agencies
Large Variety of Services
One Stop digital marketing company
Facebook Ads
With our Facebook ads services, you can reach your prospects on all of their favorite product/services

Google Ads
Display the things you offer when customer search on Google Search Engine

Analytics
Analyze data for you to produce valuable insights for you to predict and forecast

Copywriting
Creating impactful and engaging contents that Convert!

Remarketing
Retargeting and interacting with your customers again with the right content with our strategies.

KOL Advertising
expert at bringing your brand story to life through harnessing the power of right social media influencers
Facebook/Instagram Management
We manage your Facebook and Instagram for you. Including posting with design, Facebook Ads management
United State News Distribution
Wanted to raise your brand awareness is a short period of time? This service is perfect for business like yours!
Why Your Business Should Be Using Digital Marketing Services
Engage More Clients and Rank High On Search Results
The online marketing industry is growing at an unprecedented rate. According to eMarketer, businesses in the U.S. spend more than $110 billion on digital advertising. With more companies investing their time and resources in online marketing, relying on your old advertising tactics is not enough to win over customers.
Increase your sales volume and build a robust digital foundation with value-driven internet marketing services. Digital marketing helps you:
Save time, money and resources
Adjust strategies based on data
Leverage precise audience targeting
Track your campaign results
Drve profitable long-terrm growth