Social media is a powerful tool for businesses to connect with their audience, build brand awareness, and increase sales.


But with so much content vying for attention on social media, it can be difficult to stand out.


Here are 10 tips for boosting your social media engagement and getting noticed:
10 Tips for Boosting Your Social Media Engagement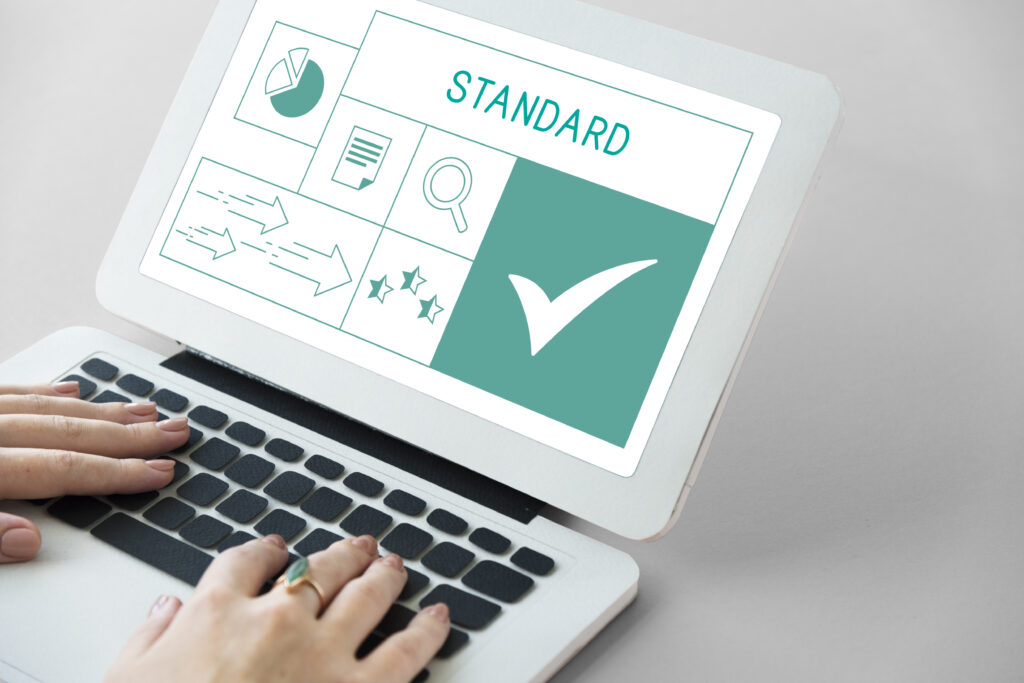 Consistency is key to building a strong social media presence. Make sure to post regularly and at times when your audience is most active.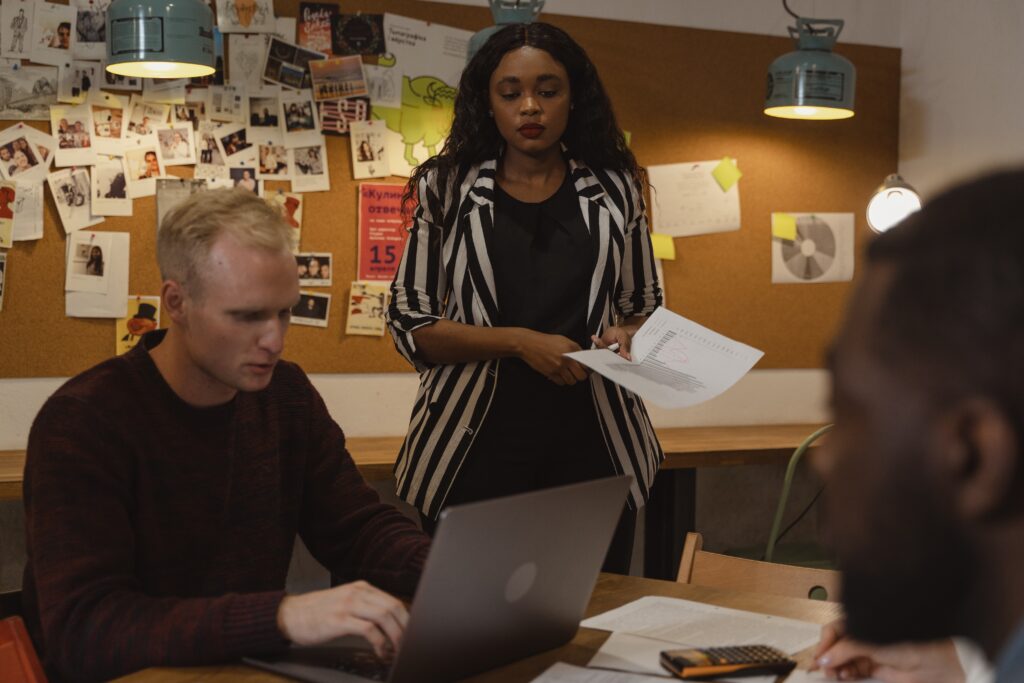 Visual content like images and videos tend to perform better than text-only posts. Make sure to include eye-catching visuals in your posts.
3.Engage with Your Audience
Respond to comments and messages from your audience. Engage with them by asking questions and encouraging them to share their thoughts.
Hashtags help to increase your reach and visibility on social media. Use relevant hashtags in your posts to make it easier for people to find your content.
5.Share User-Generated Content
Sharing content created by your followers can help to boost engagement and build a sense of community around your brand.
6.Host Contests and Giveaways
Contests and giveaways are a great way to encourage engagement and increase followers. Make sure to follow the platform's guidelines when running a contest or giveaway.
7.Collaborate with Influencers
Partnering with influencers in your industry can help to expand your reach and increase engagement.
Use analytics tools to track your social media performance and identify what types of content are resonating with your audience.
Cross-promote your social media accounts on your website, email signature, and other marketing materials to drive more traffic and followers.
Be authentic and true to your brand's voice and values. Authenticity helps to build trust with your audience and encourages engagement.
By following these 10 tips, you can increase your social media engagement and build a stronger connection with your audience. Remember to experiment with different strategies and track your results to see what works best for your business.