Building a Strong Brand Online: Tips and Strategies for Success
In today's digital age, building a strong brand online is essential for any business looking to succeed. Here are some tips and strategies for creating a strong online brand presence:
Start by clearly defining your brand identity, values, and messaging. This includes your company's mission statement, brand voice, and target audience.
Ensure that your brand is consistent across all online channels, from your website to social media profiles, and any other digital assets. Consistency builds trust with your audience and helps reinforce your brand message.
3.Create a strong visual identity
A strong visual identity, including logos, color schemes, and other design elements, can help you stand out from competitors and create a lasting impression on your audience.
4.Develop a content marketing strategy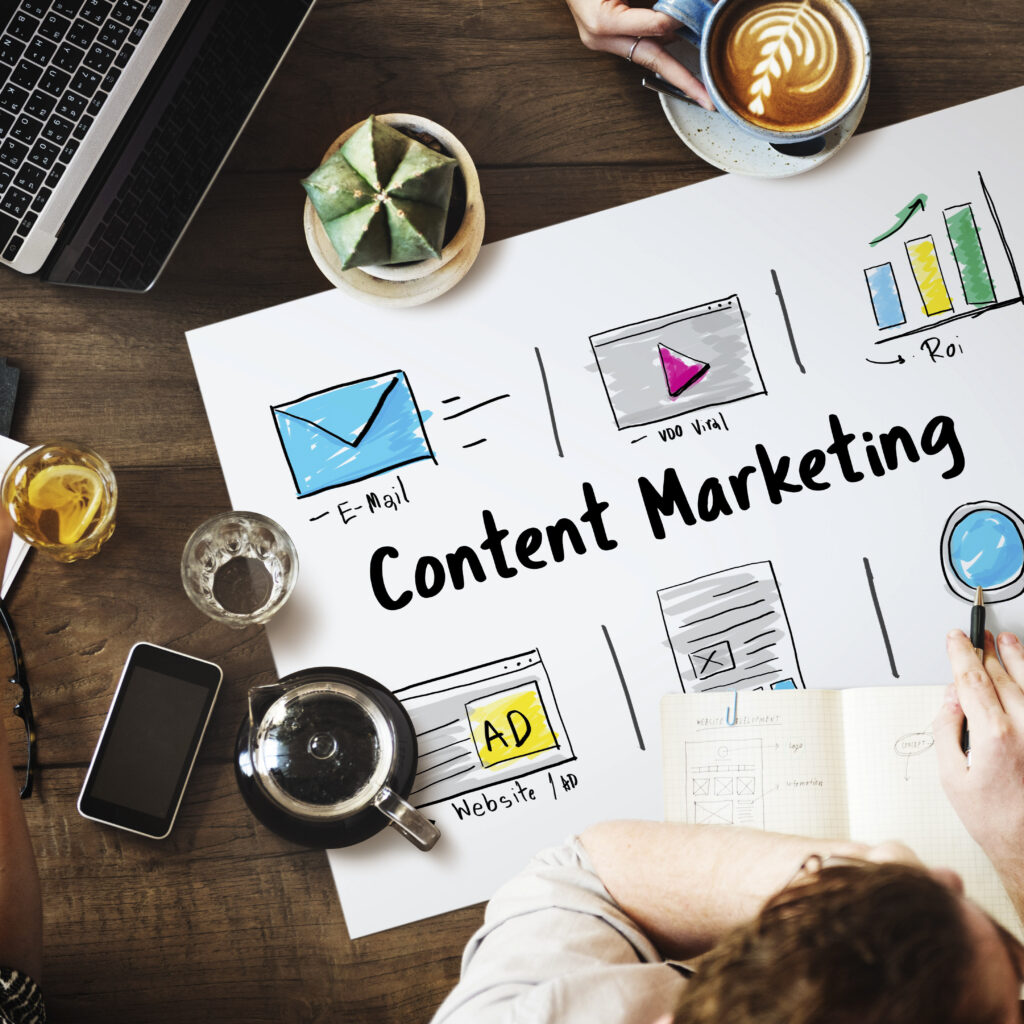 Creating valuable, high-quality content that aligns with your brand messaging and target audience can help establish your brand as a thought leader and build trust with your audience.
5.Monitor and measure your online presence
Use tools like Google Analytics and social media monitoring tools to track your online presence and measure the effectiveness of your brand-building efforts. Use this data to refine your strategies and tactics over time.
By following these tips and strategies, businesses can build a strong brand online that resonates with their target audience, builds trust, and drives growth.