How to Optimize Your Website for Better Search Engine Rankings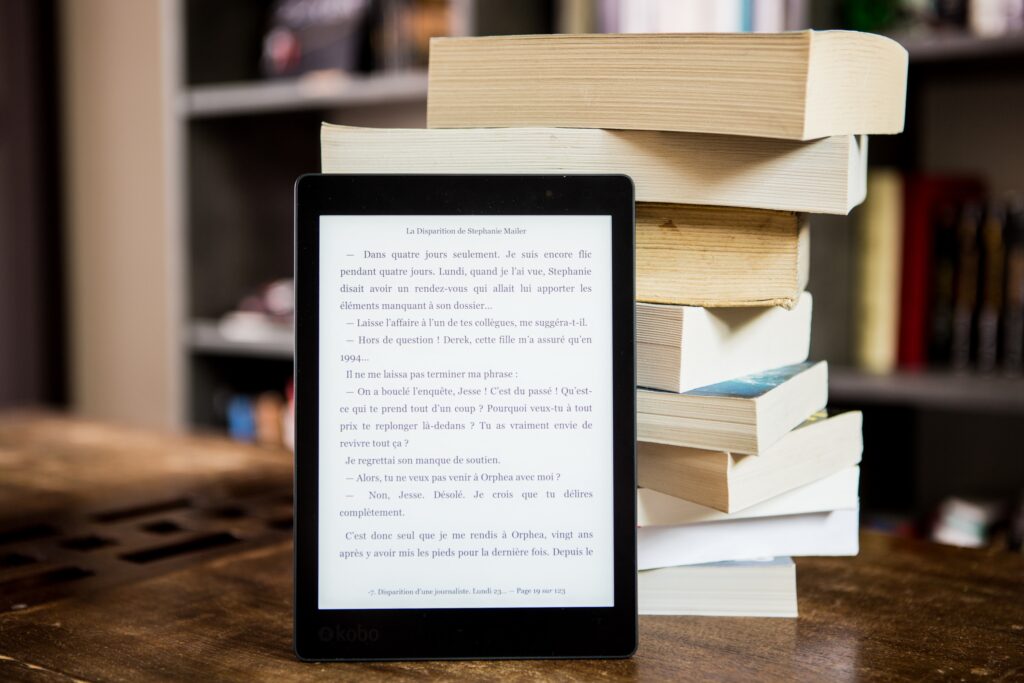 Conduct keyword research to identify the keywords and phrases your target audience is using to search for businesses like yours. Use these keywords strategically in your website content, including titles, headers, and meta descriptions.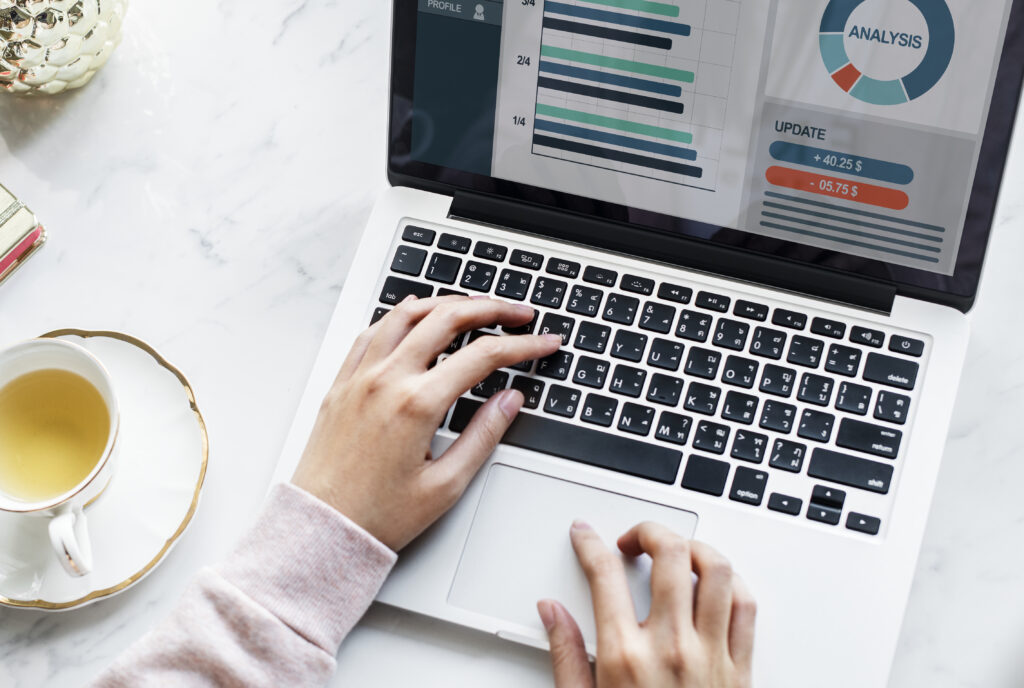 Optimize your website's pages for search engines by using relevant and informative page titles and meta descriptions, including keywords in headers and content, optimizing images with alt tags, and ensuring your website has a clear hierarchy and structure.
Create high-quality, original content that is relevant and informative to your target audience. Make sure your content is easy to read, includes relevant keywords, and provides value to your visitors.
Make sure your website is optimized for mobile devices. More than half of internet traffic now comes from mobile devices, so a mobile-friendly website is crucial for improving search engine rankings.
5.Social Media Integration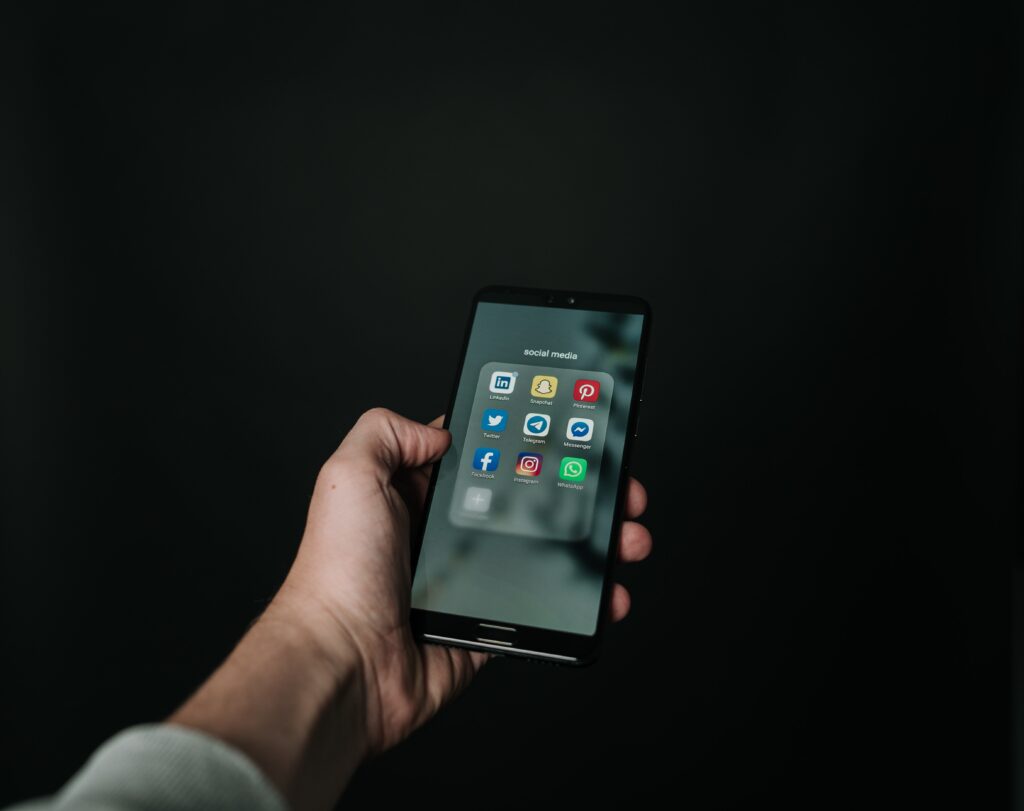 Integrate your social media accounts with your website to improve engagement and increase your website's visibility on social media platforms.
By implementing these strategies, you can optimize your website for better search engine rankings, increase your visibility, and drive more traffic to your site. Remember to stay up to date with best practices and continually evaluate and adjust your optimization strategies as needed.