The Future of Digital Marketing: Trends and Predictions
The world of digital marketing is constantly evolving, and staying up-to-date with the latest trends and predictions is essential for businesses looking to stay ahead of the competition. Here are some of the key trends and predictions for the future of digital marketing:
1.Increased use of AI and machine learning
AI and machine learning are already being used to personalize customer experiences and optimize campaigns, and their use is only going to increase in the future. AI-powered chatbots, voice assistants, and other applications will become more prevalent as businesses look to automate processes and enhance customer interactions.
2.Greater focus on customer experience
In an increasingly competitive market, businesses will need to differentiate themselves by providing exceptional customer experiences. This means understanding customer needs and preferences, and tailoring marketing efforts accordingly.
3.Rise of visual and interactive content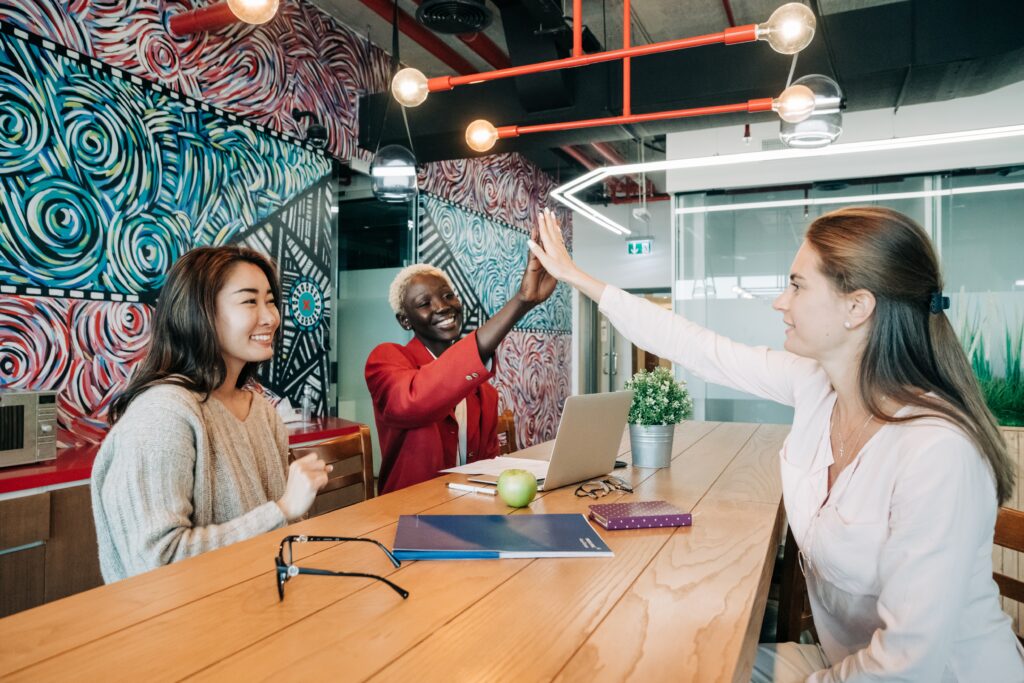 Visual and interactive content, such as videos, animations, and interactive infographics, are becoming more popular as consumers look for engaging and entertaining experiences. Businesses will need to prioritize these types of content to stand out and capture attention.
4.Increased use of social media
Social media is already a key component of many digital marketing strategies, but its importance is only going to increase. Businesses will need to stay on top of trends and changes in social media algorithms to ensure their content reaches the right audience.
5.Emphasis on sustainability and social responsibility
Consumers are increasingly conscious of environmental and social issues, and businesses that prioritize sustainability and social responsibility will be more likely to attract and retain customers.
6.Integration of offline and online marketing
As the line between online and offline experiences blurs, businesses will need to integrate their marketing efforts across both channels to provide a seamless customer experience.
These are just a few of the many trends and predictions shaping the future of digital marketing. Businesses that stay on top of these trends and adapt their strategies accordingly will be well-positioned to succeed in the years to come.